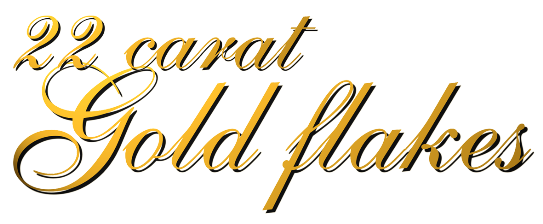 The ultimate taste of luxury is now even getting more luxuriuous as ADELISA gold contains 22 carat gold flakes.
Add some gold to pecious moments and enjoy an exclusive lifestyle full of exciting celebrations. When only the best is good enough, enjoy ADELISA gold with familiy and friends!
Serving and drinking ADELISA gold is the summum of luxury!